Parkbench is an online platform that helps you make connections in your community and convert those connections into clients.
Parkbench builds an online platform for your local community to help you promote the communities you serve. This AI-driven hyper-local online platform and coaching system helps you grow your client database with Parkbench's Local Leader® Prospecting System - and it's guaranteed to get you more clients. We're talking on average, 6-12 more transactions per year.
How Parkbench Helps Real Estate Agents
1. You quickly become recognized as the local expert and digital mayor of your community.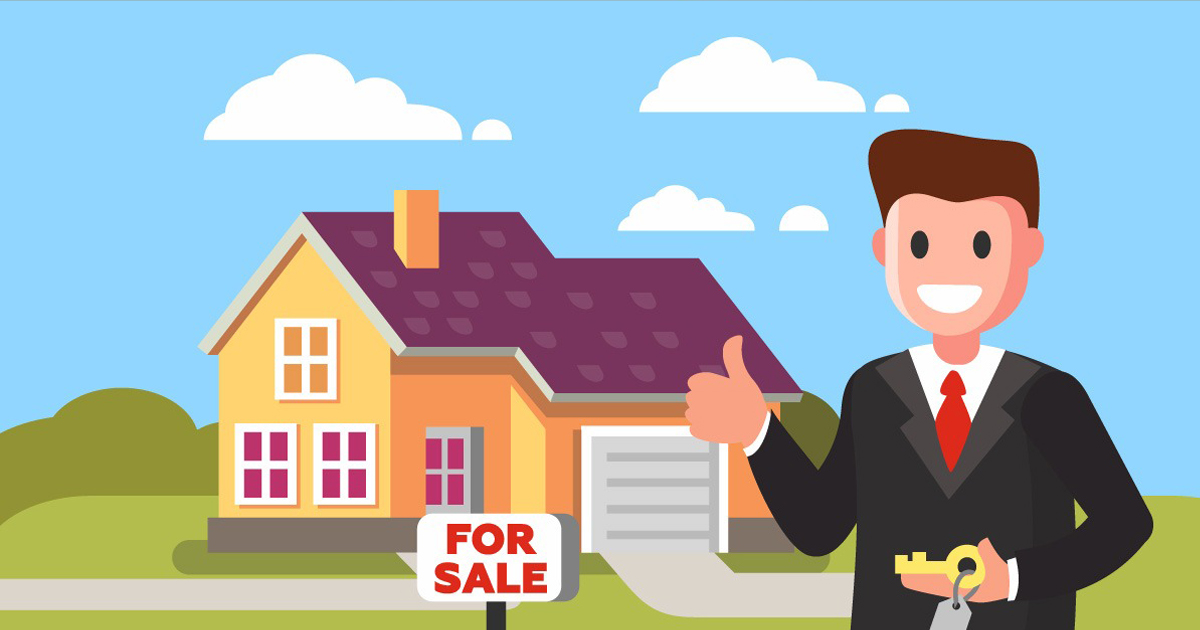 2. Nurture your neighbourhood with local content so everyone knows about upcoming events, interviews with local business owners, and local news.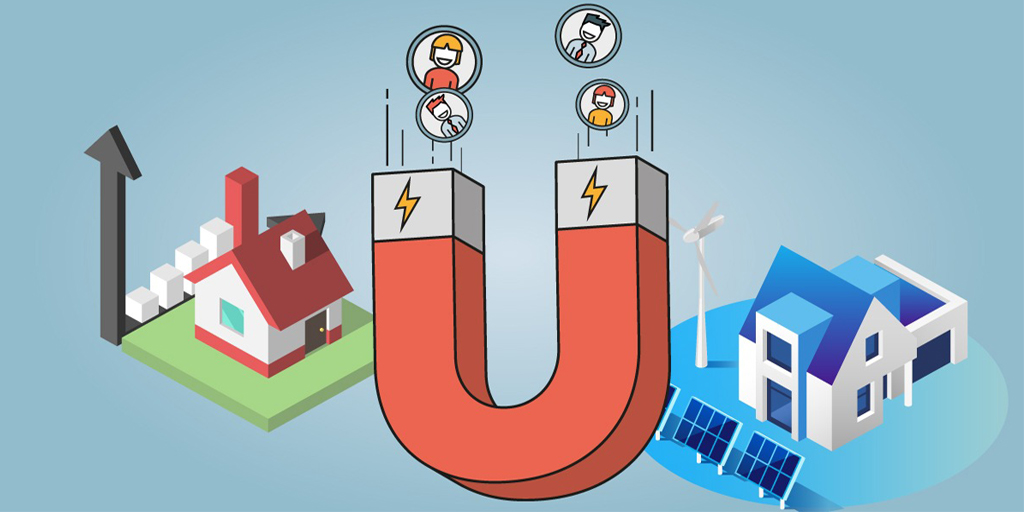 3. By using Parkbench's coaching system, you build your pipeline through this referral generating system.